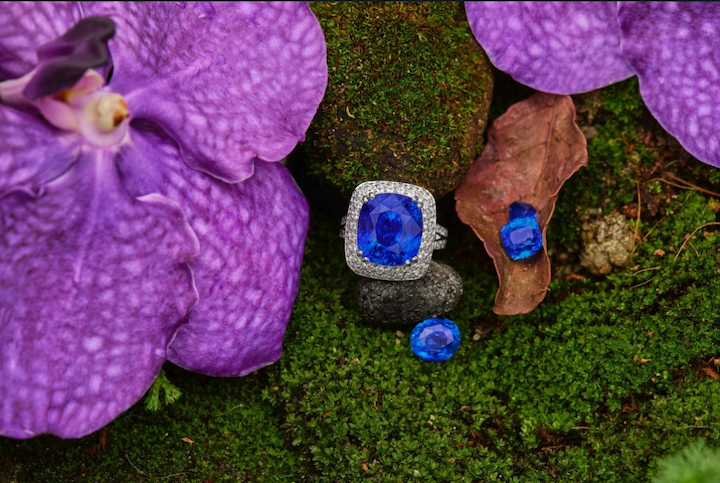 HERITAGE
A search for real treasure
Serendi is the World's first digital-only platform to exclusively offer luxury jewellery adorned with the finest natural, untreated precious gemstones - magnificent blue sapphires, dazzling red rubies, sparkling spinels, tantalizing green tsavorites and much more.
All our jewellery is masterfully crafted by hand. All our precious gemstones are certified and are ethically and responsibly sourced.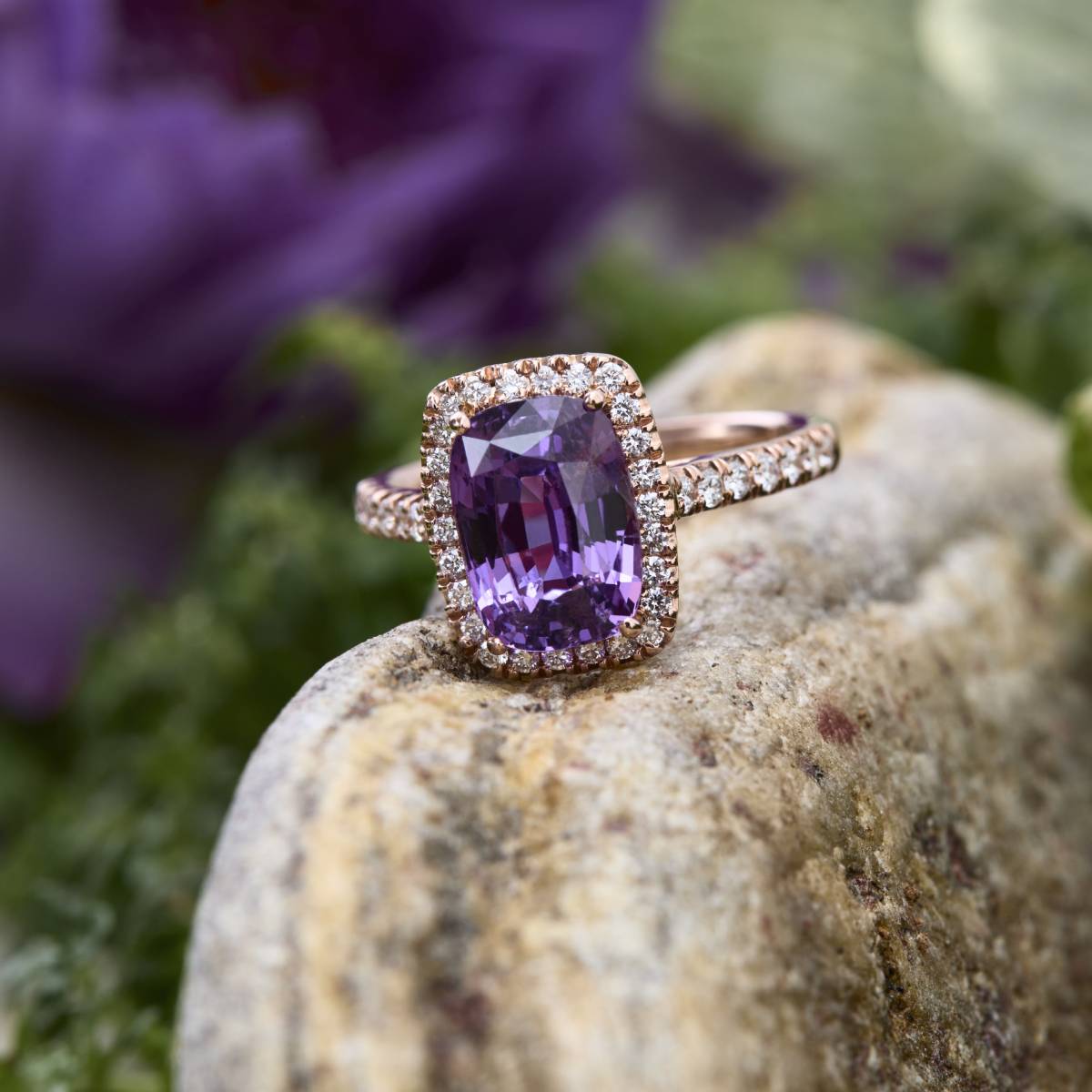 CREATE
Create your own masterpiece
Create your own legacy. Create an extraordinary ring.
Choose from hundreds of stunning and dazzling natural, untreated, certified precious gemstones and select from our masterfully hand-crafted ring designs. Every gemstone is unique, beautiful and timeless, perfectly crafted by Nature over centuries, just for you.
Create Your Ring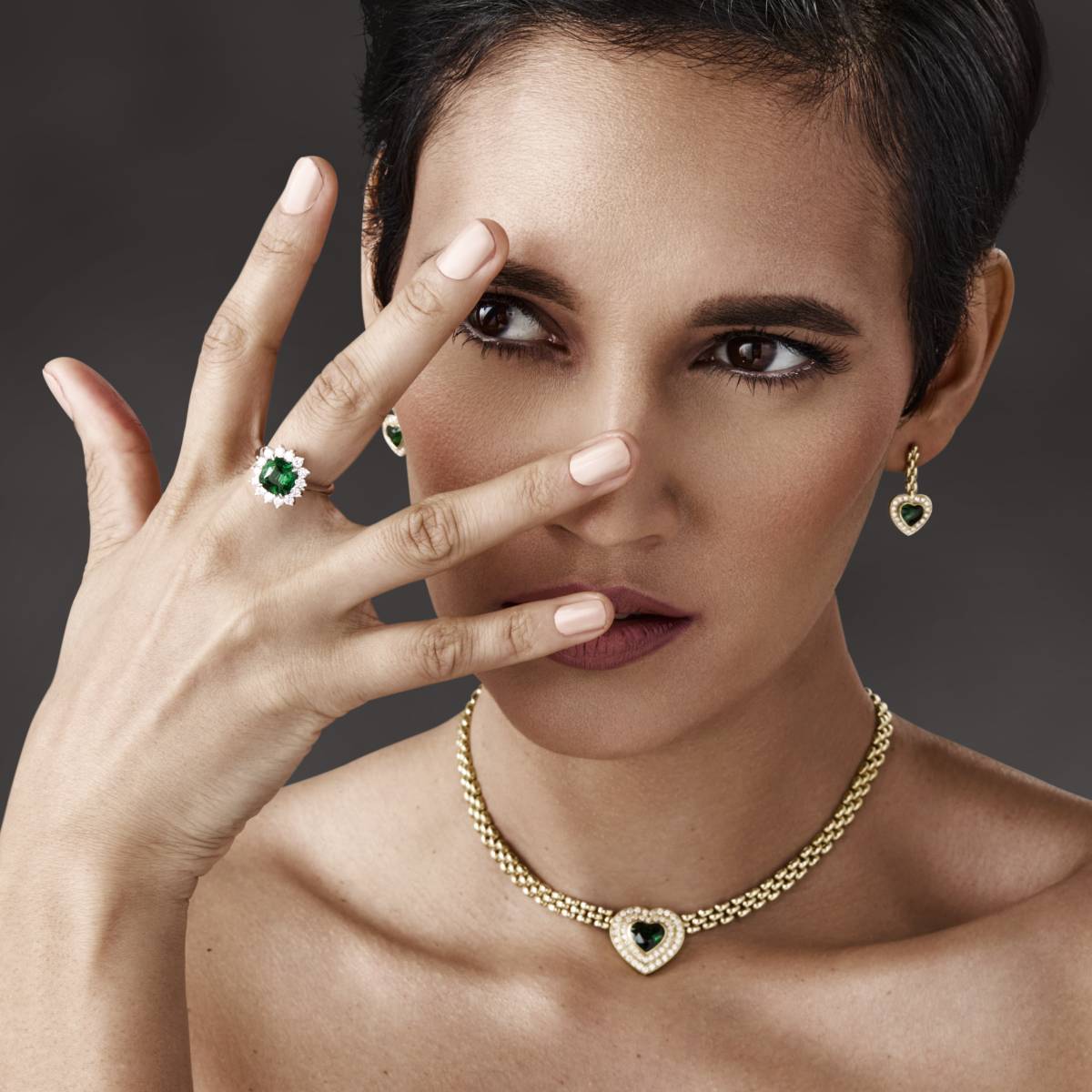 JEWELLERY
Beautifully crafted jewellery
We create beautiful masterpieces adorned with extraordinary natural gemstones, each with a remarkable story to tell. With a focus on colour, our designs are elegant and contemporary, complementing and elevating the embedded colored gemstones. Our jewellery is intricately handmade by our master craftsmen.
View Serendi Jewellery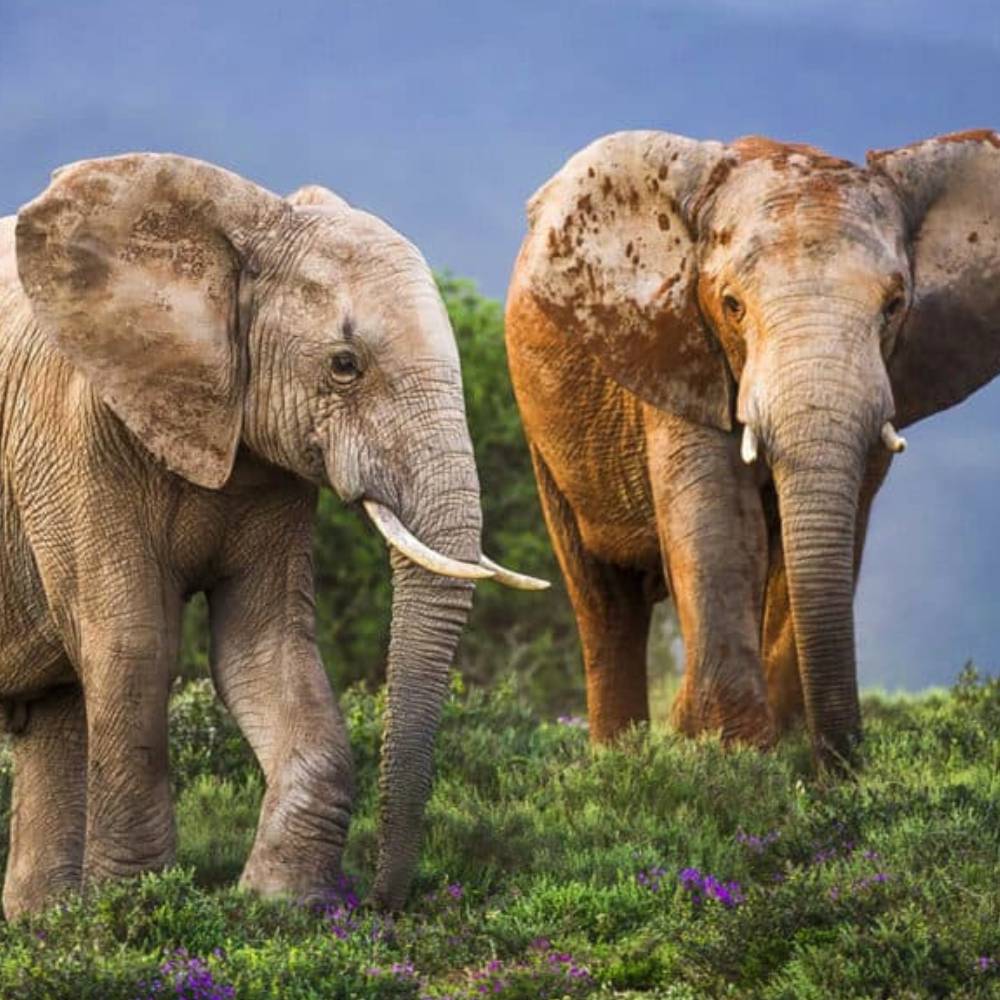 RESPONSIBILITY
We invest in the community and the environment
Our Mission is to Invest in the Community and the Environment, with a focus on Africa and Asia, where our gemstones originate from. We want to help nurture, empower and develop sustainable communities, investing in the following areas: Healthcare, Education, Enterprise and the Environment.
See Our Mission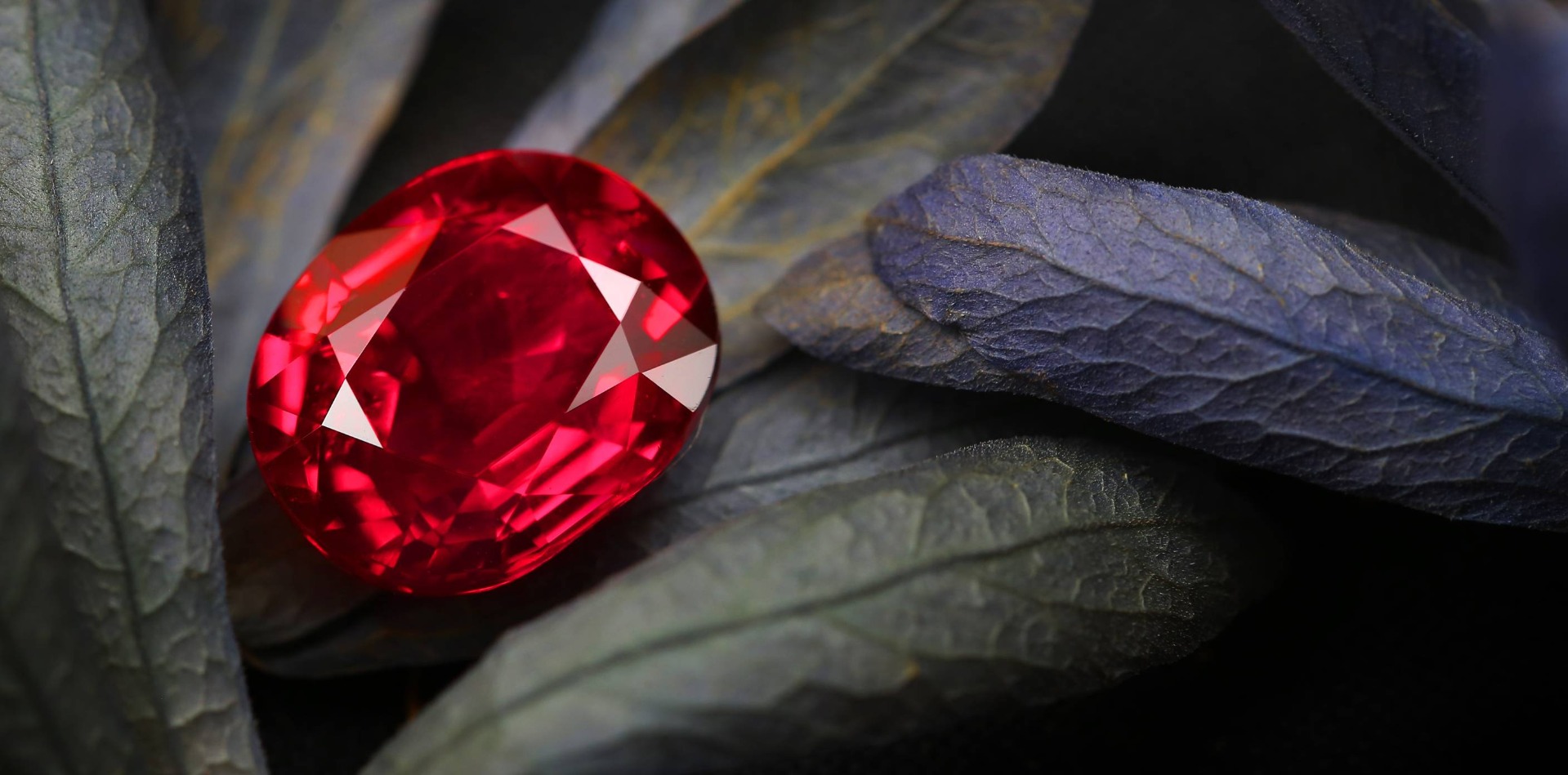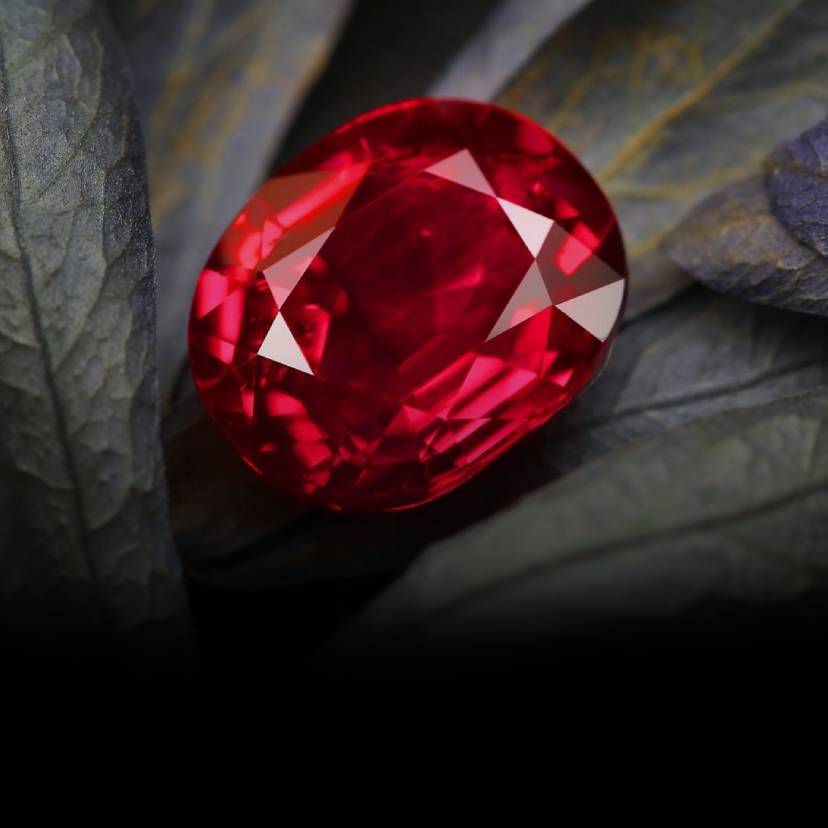 Welcome to a World of Treasures
Royal Blue Sapphires, Pigeon-Blood Rubies, Vivid Green Tsavorites … from the wonders of the heavens and the depths of the Earth, discover and explore the many colourful gemstones we source.
View Gemstones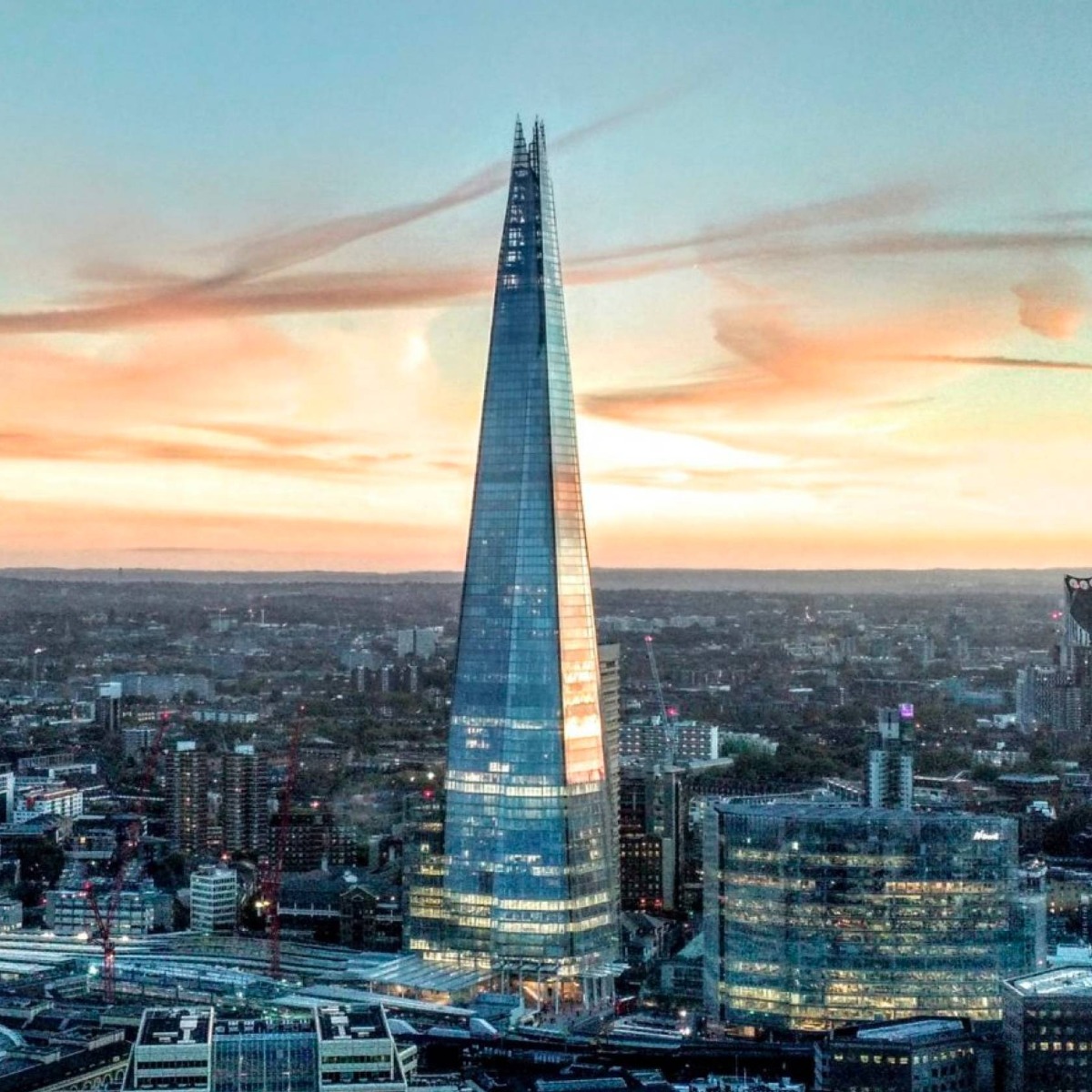 YOUR NEAREST SERENDI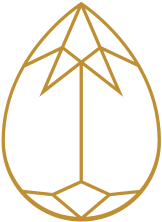 London
24/25
The Shard
32 London Bridge Street
London SE1 9SG
United Kingdom
Tel: +44 (0)207 947 4405
enquiries@serendi.co.uk