Welcome to a World of Treasure
The World's Finest Precious Gemstones
We source the finest natural, untreated, coloured gemstones from across the world — crafted by nature over thousands of years and responsibly sourced by us. Our focus is on beauty and quality, ultimately bringing true, intrinsic and tangible value to our clients.
Our passion is to responsibly source dazzling and extraordinary natural blue sapphires, rubies, spinels, padparadscha, tsavorites and tanzanites, benefiting from both our clients and the communities where these gemstones originate from.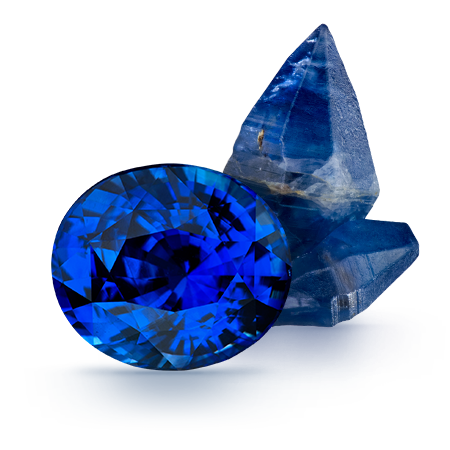 Blue Sapphire
Our blue sapphires are predominantly sourced from the paradise island of Sri Lanka. The Ceylon blue sapphire is renowned globally as the gemstone of nobility and for its magnificent blue colour tones and vivid saturation.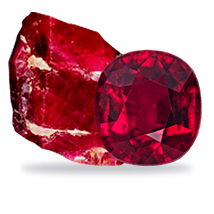 Red Ruby
Our red rubies are predominantly sourced from Mozambique. Rubies are highly sought after and now commands the highest price per carat. Renowned as the gemstone of passion given its intense red flow and vivid colour saturation.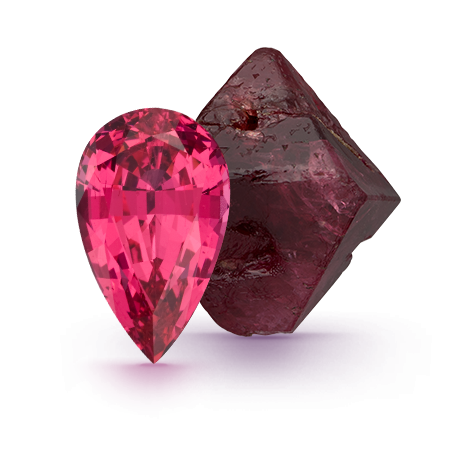 Spinel
Mistaken for ruby by emperors and monarchs, spinels are rich in colour and history. Our spinels are predominantly sourced from Sri Lanka and Mozambique. Spinel symbolises true love and a lifelong lasting union.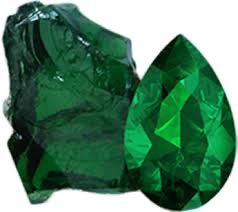 Greene Tsavorite
Tsavorite is famous for its delightful green colour and excellent clarity. We source our incredibly green gems from East Africa. This marvelous gem that helps to discover the beauty within oneself and others.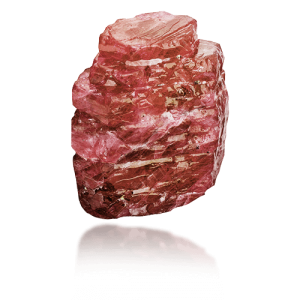 Padparadscha
Sourced from Sri Lanka. They are rare and fetch the highest prices after blue sapphires. The gemstone of exotic beauty and charming orange-pink colour combinations takes its name from the Sinhalese meaning lotus blossom.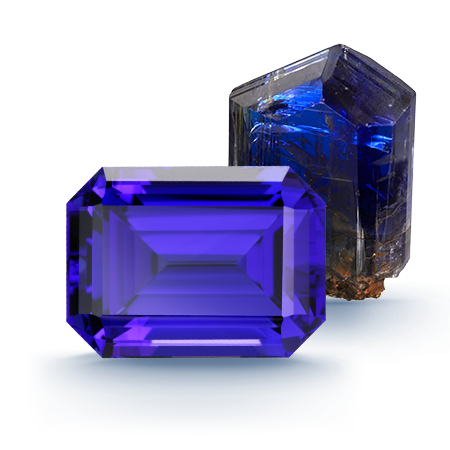 Blue Tanzanite
Poised between lush blue, vibrant violet, and rich purple, exotic tanzanite is found in only one place on earth, near majestic Mount Kilimanjaro.