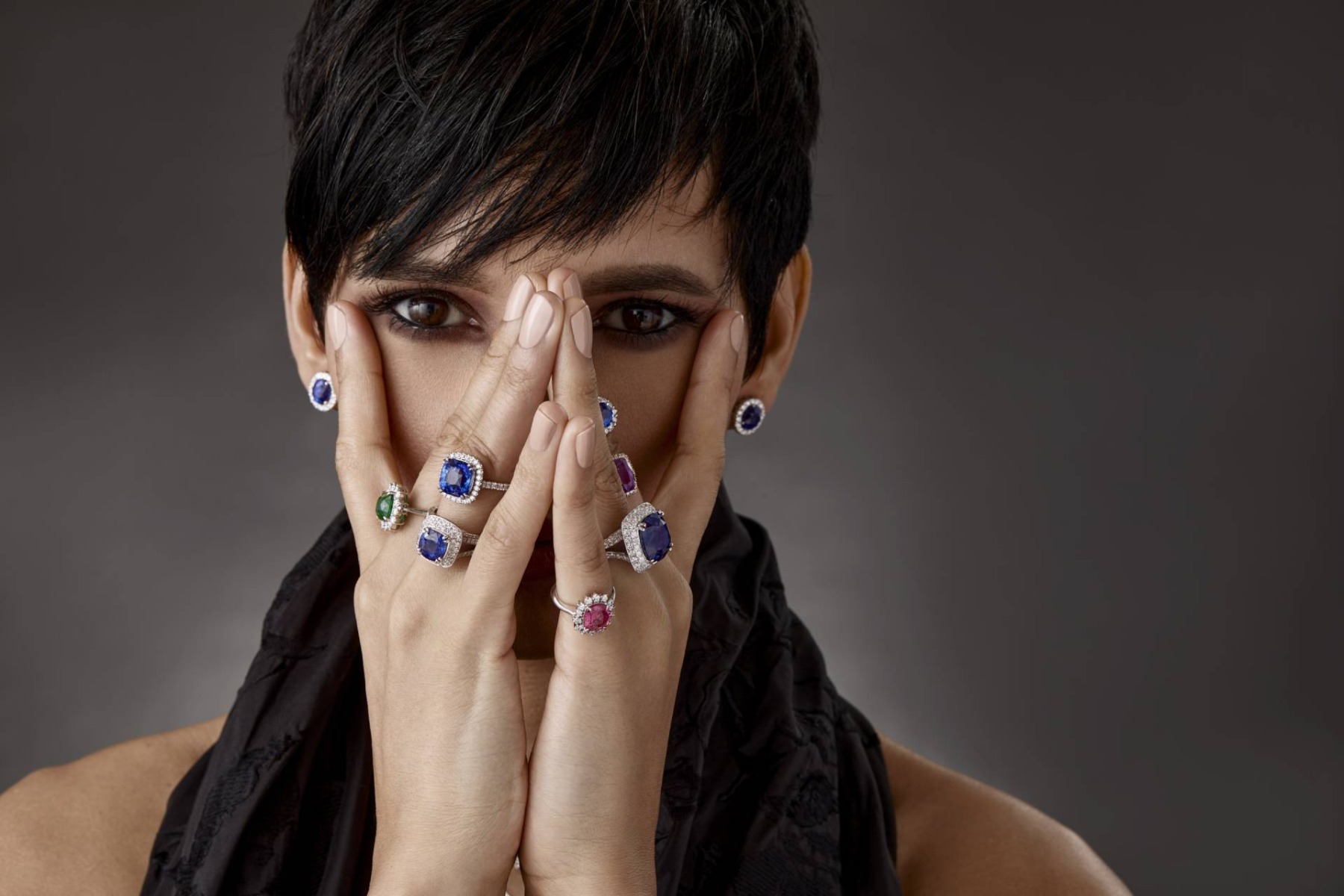 Our Philosophy
A Passion for Precious Gemstones
With over 6 decades of experience, knowledge and relationships, we responsibly and ethically source the world the finest and most beautiful precious stones that Mother Nature has to offer.
Redefining Luxury Jewellery from the heart of London
Founded in London by serial entrepreneur Naushard Jabir, Serendi is the the World's first digital-only platform to retail luxury, natural precious gemstones and jewellery.
The focus is on ethically sourcing natural, untreated, certified precious gemstones of colour, making them accessible to our clients globally. The objective is to deliver true, unique and invaluable treasures for our clients to cherish and preserve for generations to come.
With a deep-rooted family heritage and expertise in precious gemstone trading, complemented with a talent for business and appreciation of technology, Naushard built Serendi to redefine an archaic industry with innovation, colour, creativity and flair.
Natural royal blue sapphires, pigeon blood rubies, vivid green tsavorites and sparkling red spinels … Created by Nature, Crafted by Hand.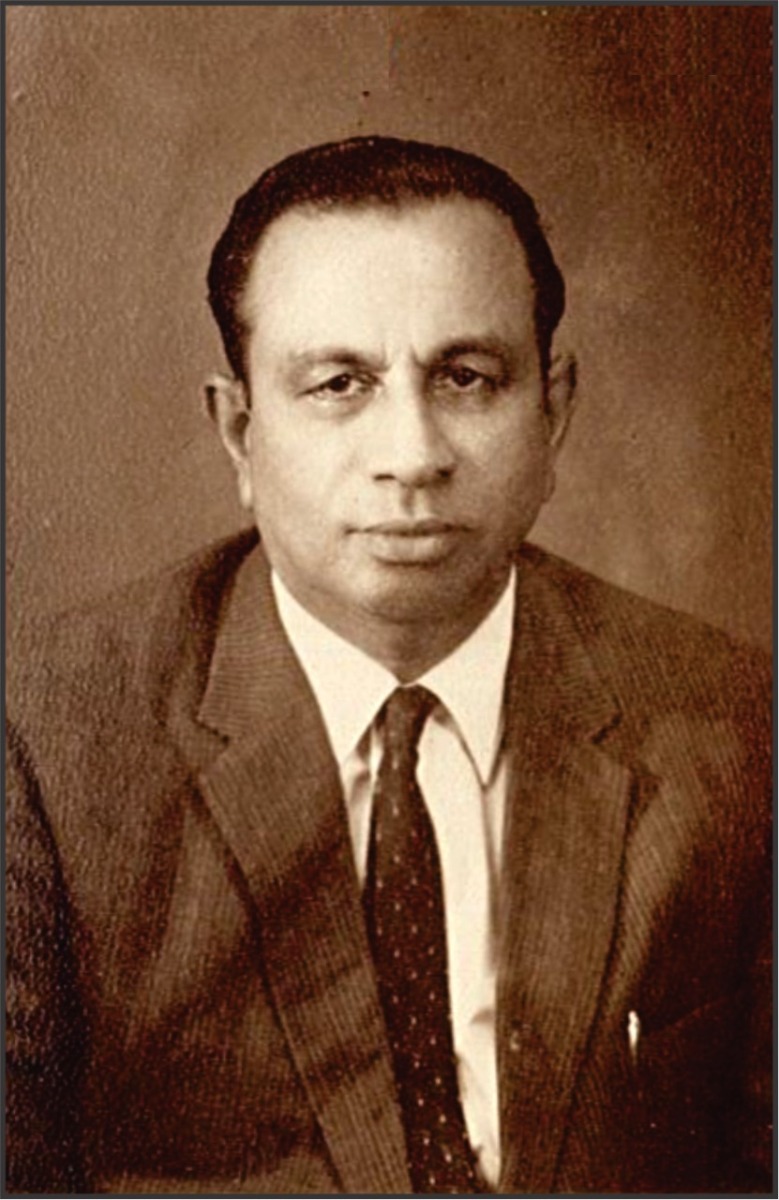 GEM PIONEER
Al-Haj Jabir
S.M. Jabir was one of the pioneers in the precious gemstone trade. Highly intelligent and a vivacious reader, he was admired as a leader of the community he served. A man of integrity and highly trustworthy, he supplied the most sought after gemstones across his network in New York, London and Hong Kong.
GEM PIONEER
Al-Haj A.M.M Rauff
Rauff rose from rags to riches. With hard work and perseverance, complemented with an abundance of charm and an undeniable ability to win people's affection, he rose to great prominence and wealth. He was generous with his wealth and time, and traders and clients gravitated to his effervescent personality.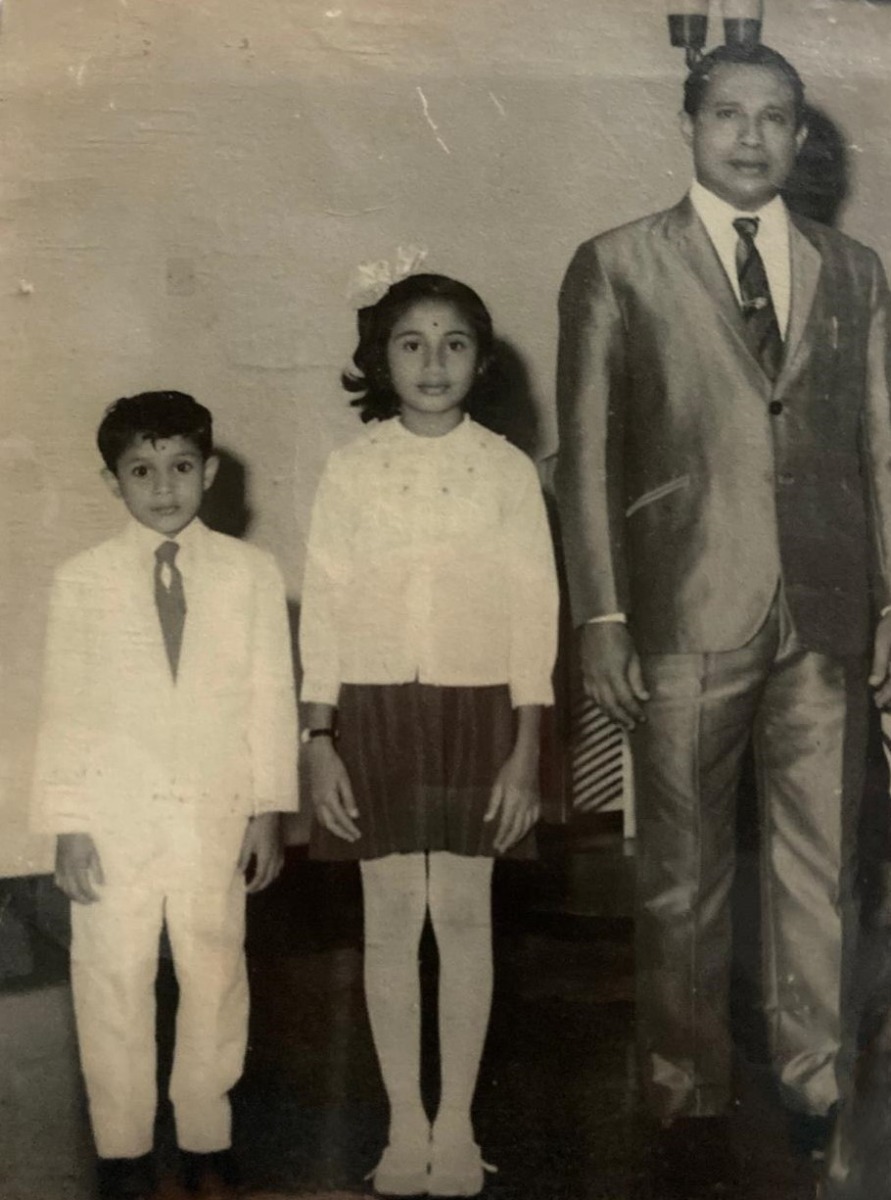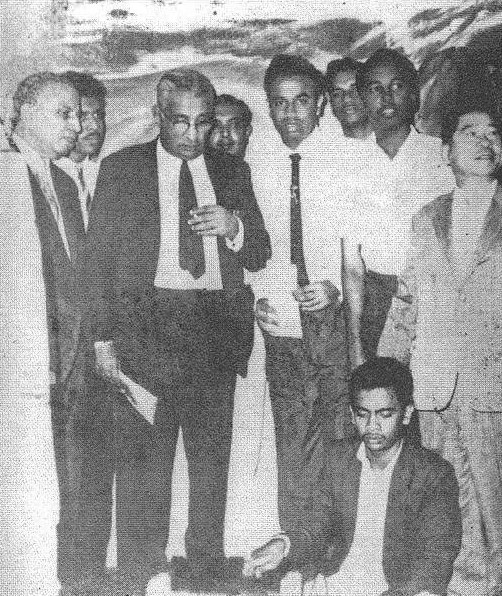 GEM PIONEER
Al-Haj Jabir
S.M. Jabir (far left) with Hon. Prime Minister Dudley Senanayake (the second prime minister of Sri Lanka), explaining the gem faceting process at the Gem Exhibition held at The Galle Face Hotel in June 1967